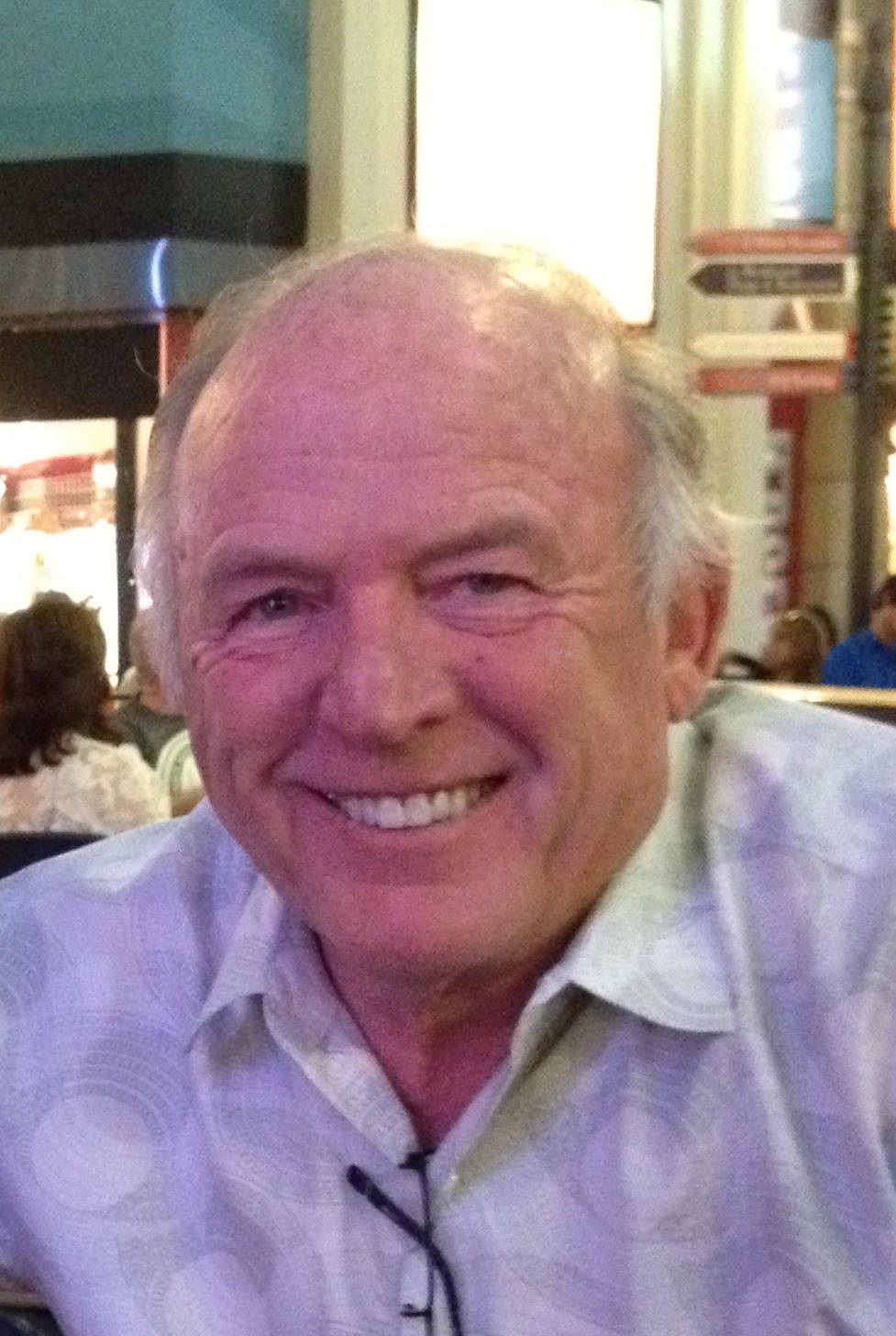 Bill Dunston is the co-owner and licensed broker with  Dunston Realty. Bill is originally from upstate New York  and has called the Central Coast home for over 50  years. He served in the military for 20 years, and is a retired Major out of Ft. Ord.  Bill's background in real estate includes sales, property management and leadership in the negotiation process for clients. Bill is a graduate of University of Nebraska where he earned his bachelor's degree in Psychology and a minor in Sociology.  Bill's interests include classic cars, and traveling.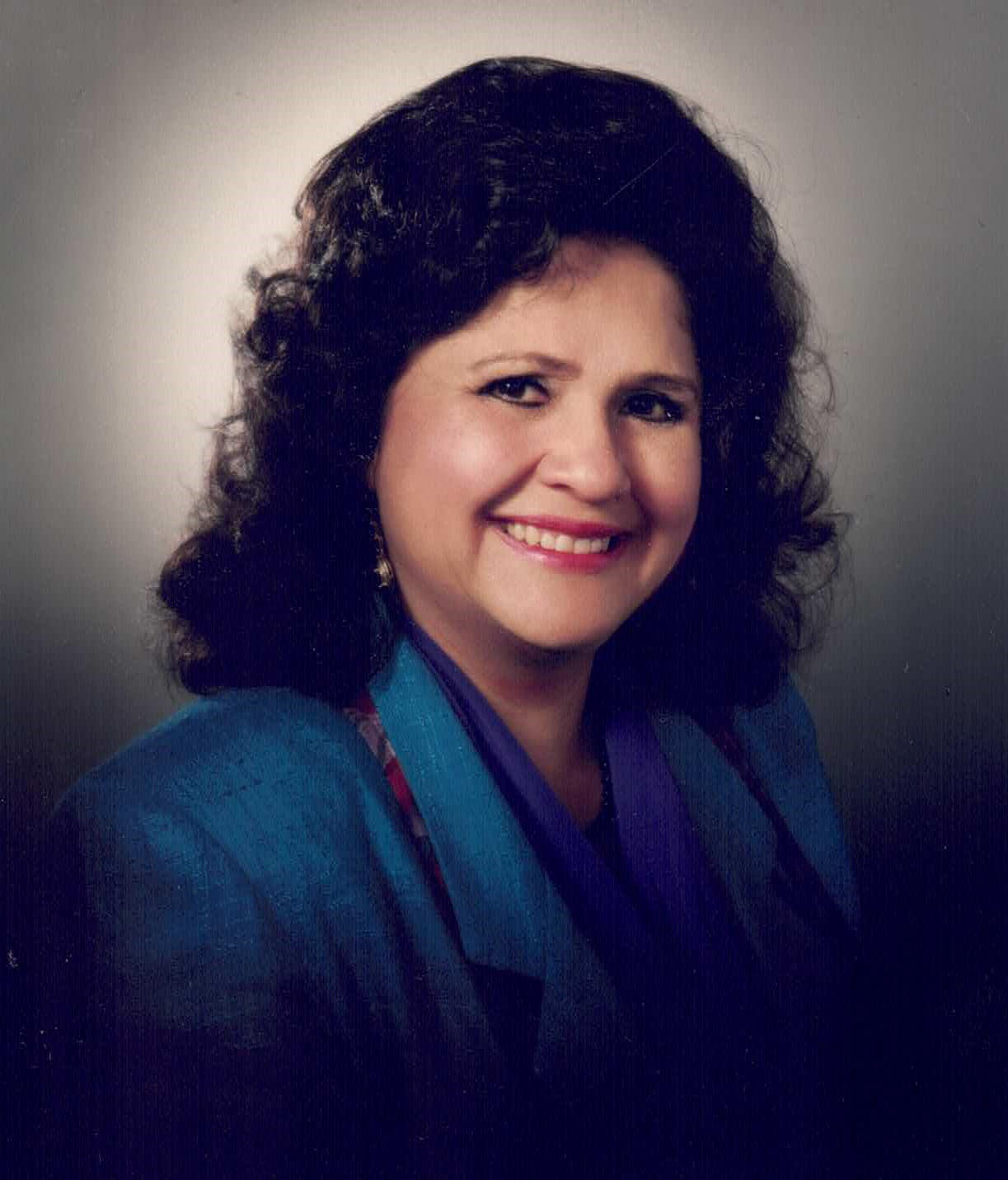 Alicia Dunston
Office Mgr. Licensed Real Estate Agent
     Alicia Dunston is the co-owner and bilingual licensed real estate agent, and is the office manager with Dunston Realty.  Originally from Panama, Alicia has been a resident of Central California for over 50 years. Alicia has been a licensed real estate agent since 1976.  Alicia enjoys her career in real estate because it allows her to meet new clients, many of whom have become lifelong friends. Involved in community efforts, Alicia has enjoyed supporting fundraising efforts for California State University Monterey Bay's "Have a Heart" annual event. Alicia is an avid seamstress and enjoys being a part of a sewing guild, a member of a local bridge club, and her talent as a cook can be attested by family and friends that enjoy her delicious Panamanian recipes and annual Christmas Party filled with dishes made with love.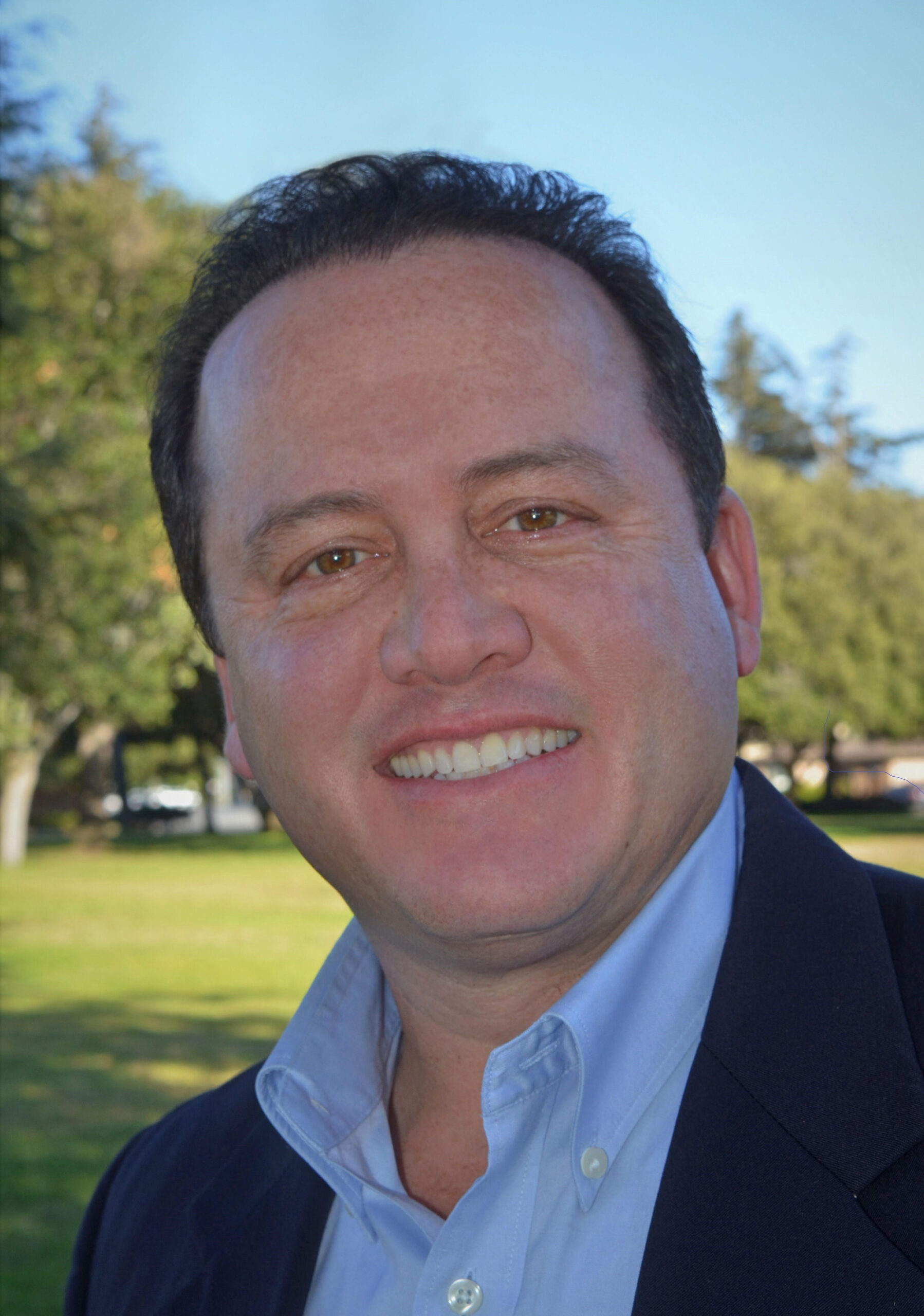 Bill Dunston III, Realtor
Residential Real Estate Agent
     Lifelong resident of the Central Coast, Bill Dunston III is a second generation bilingual licensed realtor with a Bachelor's degree in Finance.  Bill has an extensive background in mortgage lending that has shown to be helpful with his clients in making the escrow process flow much easier.  Bill is a graduate of North Monterey County High School and earned his bachelor's degree in finance from Sacramento State University.  Bill has been a licensed realtor since 2015 and continues to grow within the industry.  Creating a helpful and seamless experience is important to Bill as he assists his clients through the real estate process, whether buying or selling.  Bill is an avid scuba diver, Loves the ocean, and is a member of the Monterey Bay Sea Otters Scuba Diving Club.  His support for clean oceans and marine life are reinforced by his participation in quarterly beach and underwater clean-up events.  Bill's friendly attitude and dedication to his clients has earned a solid referral base of satisfied clients.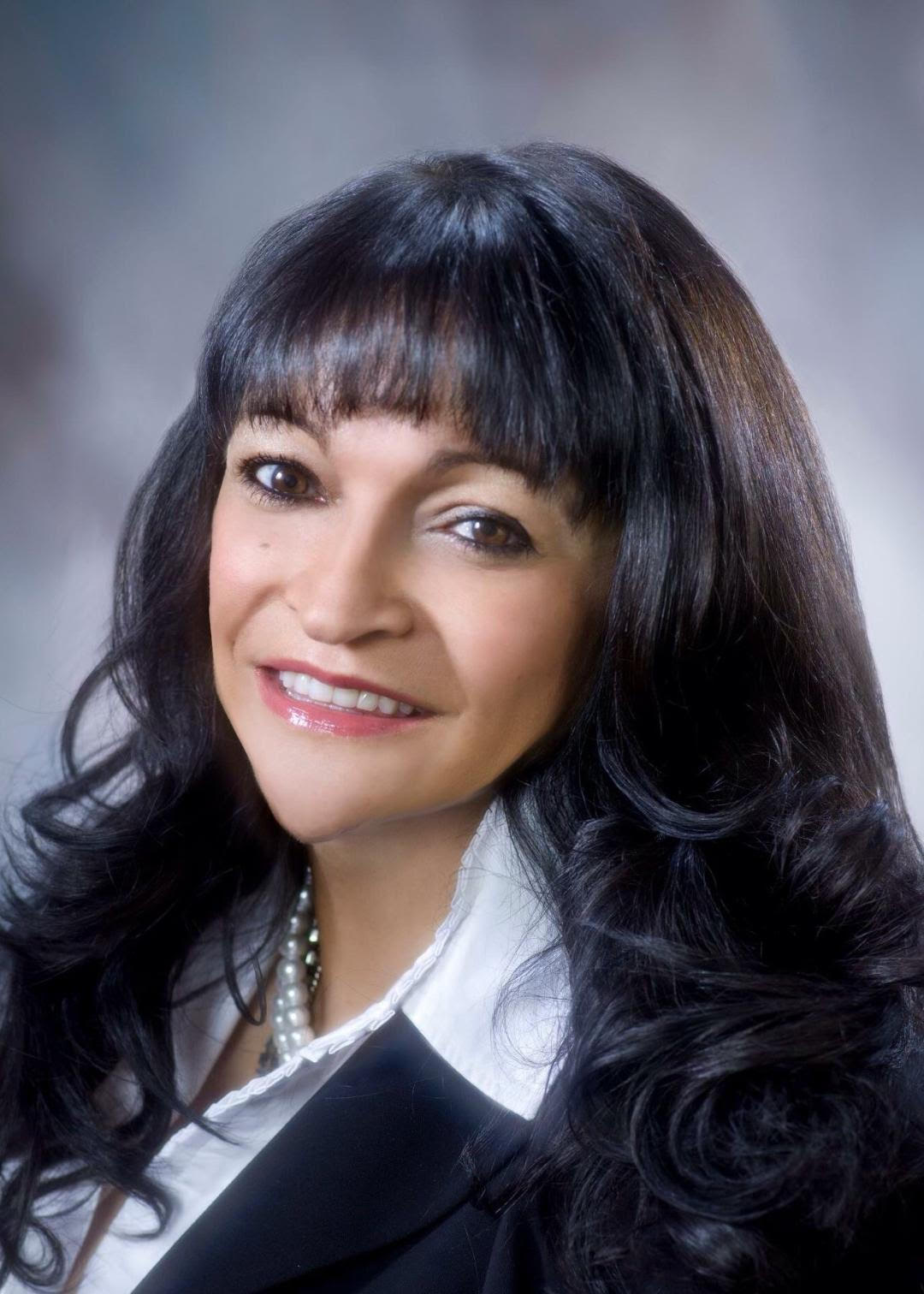 Helen Dunston
Business Development and 
Community Relations
     Helen Dunston is the director of  business development, marketing and community relations with Dunston Realty.   Helen has an extensive background in management and finance and is a graduate of Hartnell College with an Associate of Science degree.  Helen is currently attending California State University Monterey Bay (CSUMB) to complete a Business Administration degree with a concentration in Agribusiness. A graduate of Leadership Salinas Valley Class 27, Helen's love for the community has resulted in awards, which include 2012 Athena Business Woman of the Year.   Helen is involved with various community activities that speak to her passion for supporting women, youth, family, leadership, business and educational programs. 
     Helen focuses on real estate as an avenue to support the families of the Central Coast, and enjoys the atmosphere of security and professionalism that is the foundation of the service provided at Dunston Realty.